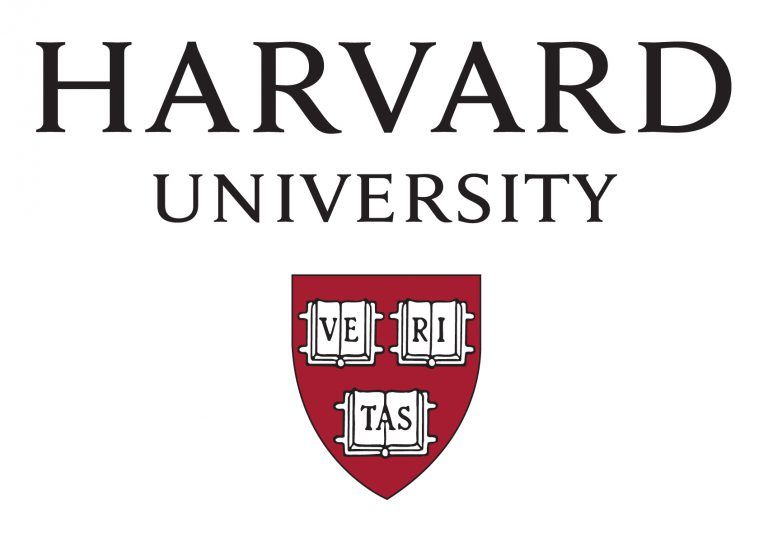 Uncertain On How To Scale Your Business And People?
We get it–running and scaling a business can feel overwhelming. You may feel uncertain about what steps you need to take in order to grow to the next level. A successful business has the right plan, process and people in place to scale.
Our Harvard Certified Scaling Up program helps you avoid stagnant growth by giving you and your team the tools and resources needed to confidently scale.
Feel like you don't have time? Sometimes you need to slow down to scale up. Learn why 20,000 Scaleups is essential to your business growth.
Contact us to see if joining a local community of like-minded entrepreneurs is right for your leadership team.
Start Scaling Your Business.
At the end of our 12-month Scaling Up program you will have:
An executive team that is healthy and ALIGNED.
Core VALUES and purpose are alive in the organization.
Healthy communication RHYTHMS.
ACCOUNTABILITY and goals are met.
The company plans and PERFORMANCE is transparent.
Meet Your Scaling Up Certified Coach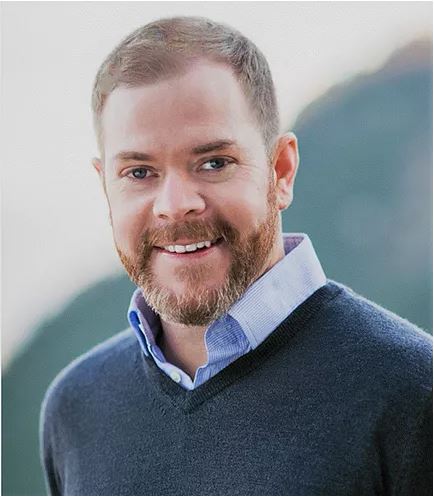 Stuart Robertson – Denver, CO
Stuart Robertson is the Founder and Head Coach of VIP Business Coaching and an Internationally Certified Scaling-Up Certified Coach™. Stuart has over 25 years of business leadership and CEO experience and has been building businesses since 1996. Stuart is a Vistage Trusted Advisor and Leadership Strategies Certified Facilitator.
Stuart founded VIP Business Coaching to level the playing field and help more businesses win. Growing a business from $5 million to $10 million and beyond is a feat, and many don't make it. With Stuart's proven track record and the power of Scaling Up, achieving results way beyond are possible.
Stuart's "Why" is helping people achieve their dreams. Stuart is a purpose-driven coach. He has a proven track record and leverages the world's best business systems successfully to guide clients to scale 10x and beyond. He believes winning together is one of the greatest thrills in life. A strong culture, a solid strategy, and proven methods are his recipe for business success.
Have questions about this program, contact me at stuart@vipbusinesscoaching.com
Scale Your Business Today
Hear From Other Businesses Who Have Scaled With Us
Using the Scaling Up methodologies, I have helped dozens of businesses and leadership teams successfully scale in the last decade.
"In 2018, my company was struggling to grow. In the 3½ years we worked with Stuart, revenue increased more than 100%, profitability increased by 15%–20%, and the size of our team doubled. With annual planning and quarterly meetings, he guided us to a vision and strategy, then coached us through execution. And every single thing in our 3-year vision was accomplished."

– Kris Murray, President & Founder, Child Care Success
"We lacked focus, profitability was low, and I continually took on too many tasks. Annual planning was up to me, and I guided the team's knowledge. Team meetings were ineffective. Since working with Stuart, our business has doubled in revenue and quadrupled in profitability. Working with Stuart meant that he could facilitate this process annually and quarterly, which helped our team establish a cohesive strategy."

– Trent Urban, President and Owner
"Before working with Stuart, our business was chaotic and lacked focus. Through our strategy sessions, I have discovered the main things to focus on and that my team is our biggest competitive advantage. I learned it is those two things I must protect and develop, and that is freeing. And we have cut costs, increased revenue, and we are thriving."

– Trina Jonson, CEO and Founder, Blue Forest Farms

Investment
An integrative program that involves both interactive, in-person education along with personal online learning.
Get access to:
Scaling Up Scoreboard Software

 

subscription for up to 10 employees for 1 full year.
Complimentary live streaming of both Spring and Fall ScaleUp Summits.
Discounted registration prices for Spring and Fall ScaleUp Summits.
A two-day Harvard Program for CEOs to recap lessons learned, reflections on the program, how they've implemented Scaling Up strategies, and any results*
Company diagnostics and assessment of current and future priorities and goals – including a personalized

 

Cash Flow Story

 

with your City Leader.
Access to participating partner

 

Better Book Club,

 

a web-based book club that encourages professional growth and accountability within your business.
Establish a strong culture of learning with all of your employees with Growth Institute's on-demand Center for Excellence and Culture.
* optional session (additional $2,500 fee)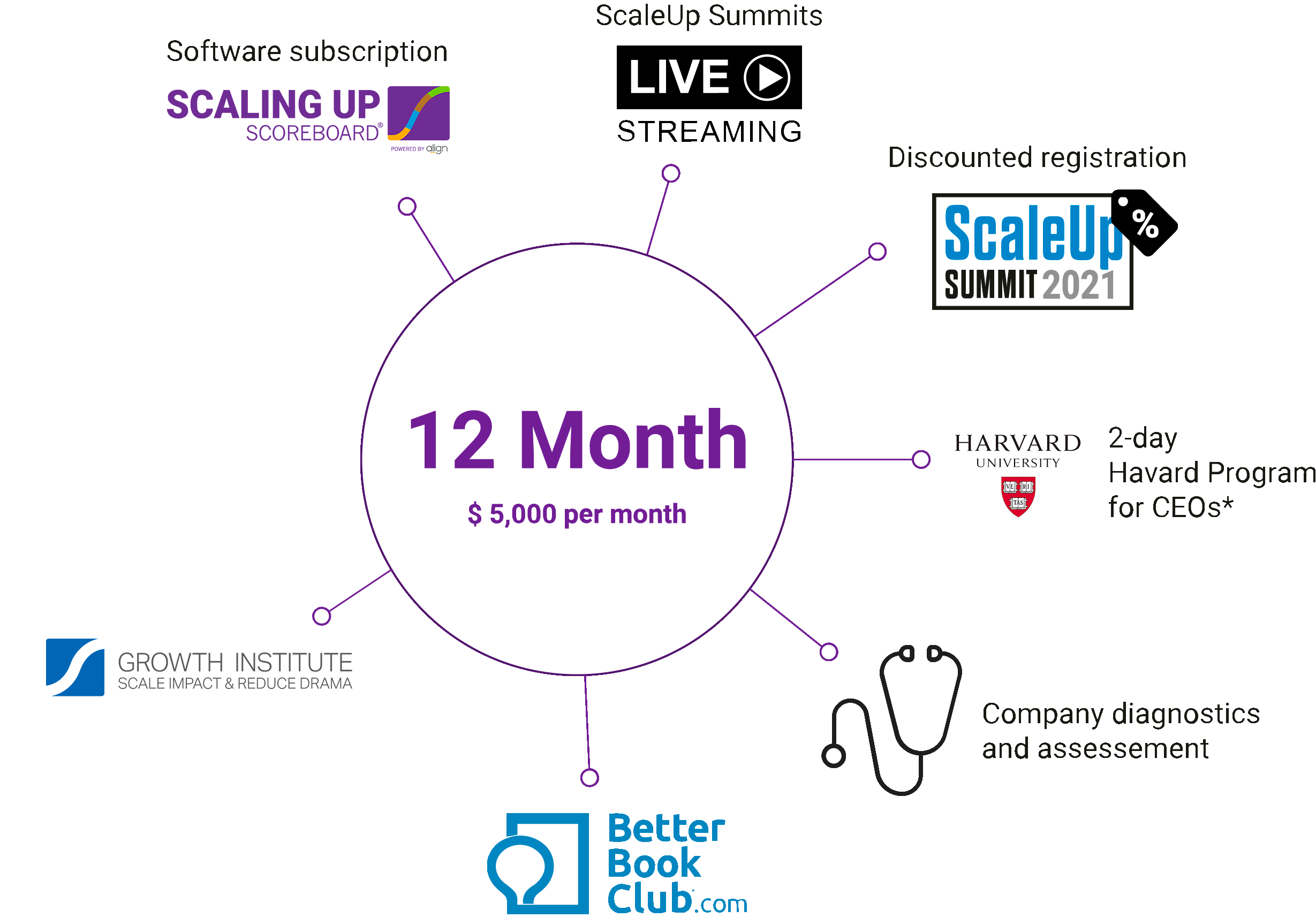 Scaling A Business Can Be Hard.
Especially if you don't have a plan or your leadership team isn't prepared.
We get it–there are a lot of things to consider when scaling a business and sometimes you don't know what steps to take next.
Joining our 12-month Scaling Up program gives you the confidence you need to scale and successfully take your business to the next level.
If you are a high-growth company looking to scale, contact me today!
Denver Cohort Date
Launch Dates: June 21st-23rd, 2022
Location: TPC Colorado – 2375 TPC Parkway, Berthoud, CO 80513