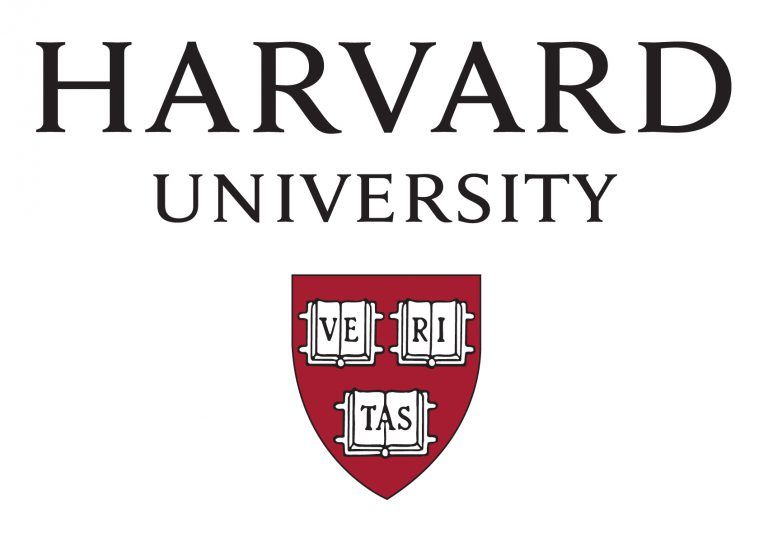 Uncertain On How To Scale Your Business And People?
We get it–running and scaling a business can feel overwhelming. You may feel uncertain about what steps you need to take in order to grow to the next level. A successful business has the right plan, process and people in place to scale.
Our Harvard Certified Scaling Up program helps you avoid stagnant growth by giving you and your team the tools and resources needed to confidently scale.
Feel like you don't have time? Sometimes you need to slow down to scale up. Learn why 20,000 Scaleups is essential to your business growth.
Contact us to see if joining a local community of like-minded entrepreneurs is right for your leadership team.
Start Scaling Your Business.
At the end of our 12-month Scaling Up program you will have:
An executive team that is healthy and ALIGNED.
Core VALUES and purpose are alive in the organization.
Healthy communication RHYTHMS.
ACCOUNTABILITY and goals are met.
The company plans and PERFORMANCE is transparent.
Your Scaling Up Certified Coach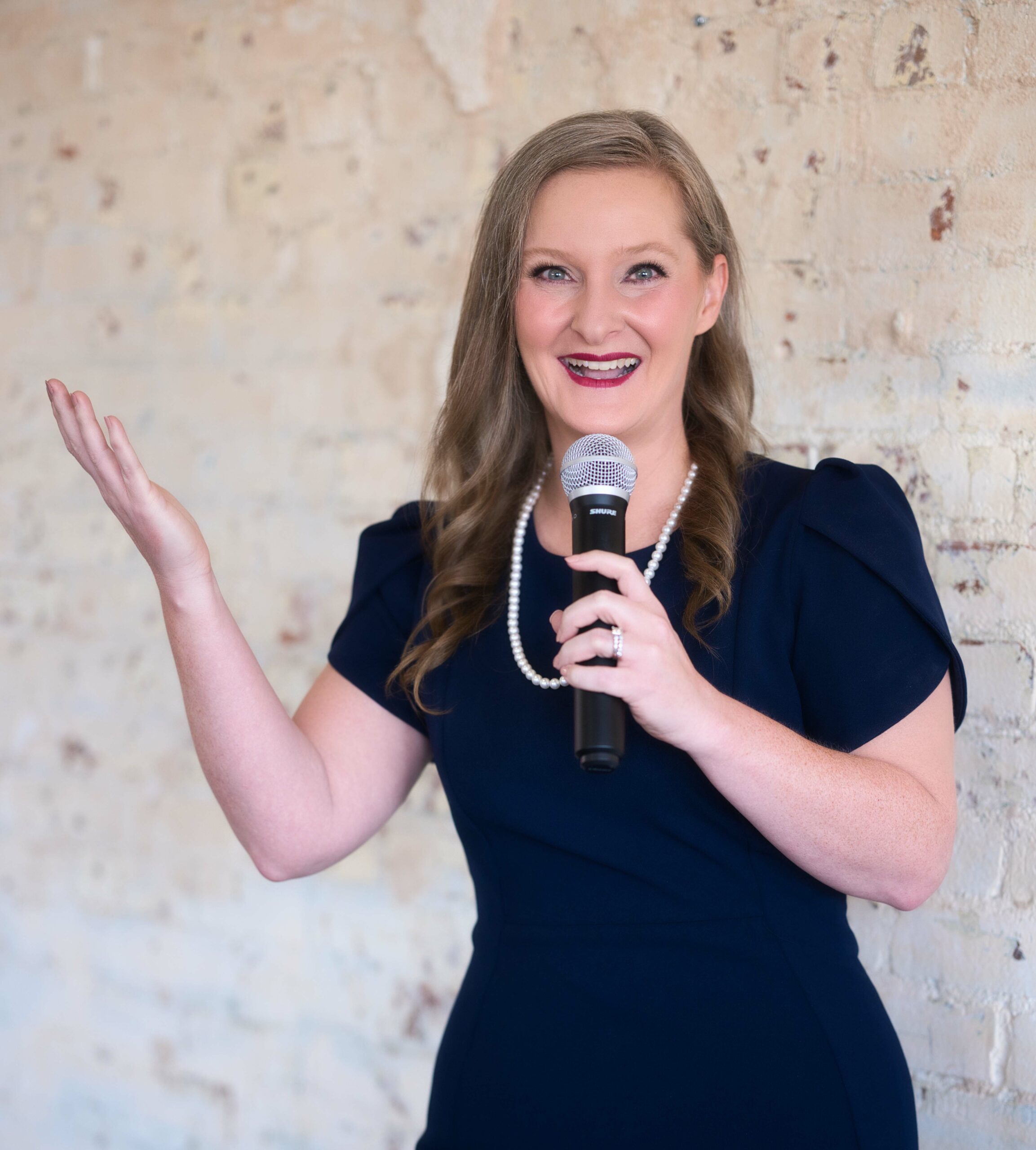 Stacy Eads – Oklahoma City, OK
Coach Stacy Eads' passion is to help high-achieving executives embrace their leadership potential. As an International Scaling Up Business Coach, her One Page Strategic Plan® approach drives 2x Cashflow, 3x Profit, and 10x Business Value with a clear roadmap.
We all desire to scale our companies to the next level, and she can help you get there! The largest result she achieved with a client was a $10 Million start-up that scaled up in less than 18 months to a $1 Billion valuation.
Her track record as an Entrepreneur, Keynote Speaker, Woman in Tech, and Global Business Coach puts her in high demand to private Coach CEOs and train C-Suite teams in the areas of Leadership, People, Strategy, Execution, and Cash.
Well-experienced in scaling a variety of industries across the USA/Canada, her clientele range from $1M to $250M in size, including mining hardware, SaaS firms, I.T. and A/V providers, plastics and biopharma manufacturers, commercial security systems, production warehouses, auto dealerships, lighting engineers, law firms, plus employment drug testing labs.
Coach Stacy was named "50 Women Making a Difference" & "Most Admired CEO" three years in a row, becoming an exclusive Circle of Excellence & Chain of Distinction honoree. She presently serves as the Scaling Up Global Training Coordinator for YPO and EO.
Ranked the #1 Best Executive Coaching & Consulting Company, her affiliations include the BBB of Central Oklahoma Board of Directors and past Ambassador Chairwoman for the Greater OKC Chamber of Commerce. Connect with your 20,000 Scaleups OKC Coach on LinkedIn to learn more https://www.linkedin.com/in/stacyeads/
Have questions about this program, contact me at stacy@stacyeads.com.
Meet Your City Champion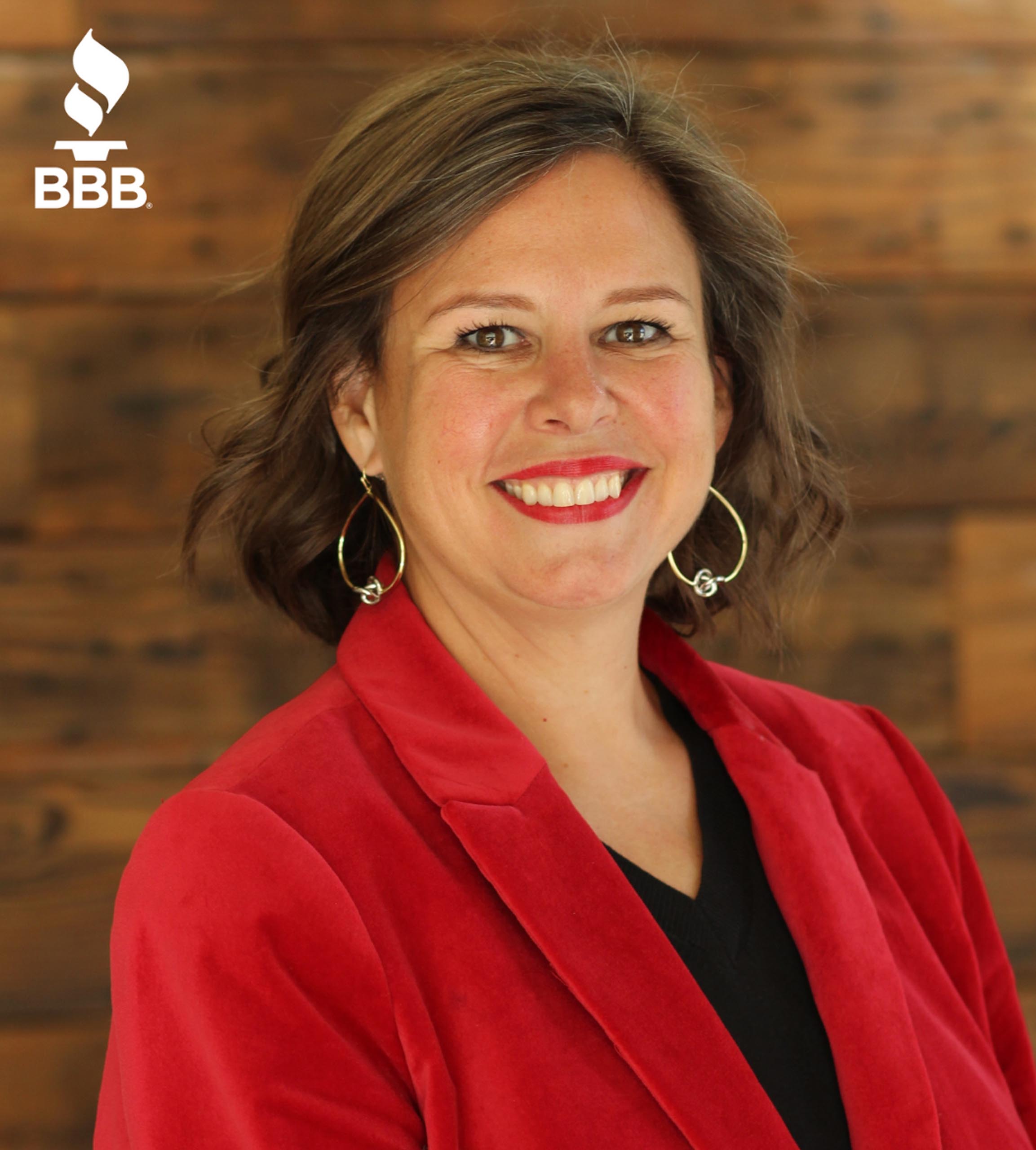 As President and CEO of the Better Business Bureau Serving Central Oklahoma (BBB®), Kitt Letcher's purpose in life is to make her community a better place. She does this through the work of BBB®, a private, nonprofit Oklahoma corporation that serves Central and Western Oklahoma, helping businesses thrive and meet their potential.
She's proud to be our 20,000 Scaleups OKC Champion as this exciting 12-Month Growth Program fits her vision of making the Greater Central Oklahoma area a great place to grow a business, scale innovation, and thrive as leaders.
Well-known for breaking the stereotypes of building a workplace culture, Kitt's proudest professional achievement is having created and fostered an environment at BBB®, where people are invited to come as they are and have the opportunity to reach their potential. The success of this shows in BBB®'s growth. Over the course of the last six years, BBB® serving Central Oklahoma has grown from 1,800 to 3,600 Accredited businesses.
Join us at 20,000 Scaleups OKC to hear keynote Kitt Letcher tell her Scaling Up story!
Scale Your Business Today
Hear From Other Businesses Who Have Scaled With Us
Over 80,000 other businesses just like you already use this proven Scaling Up system today.
"I couldn't push 'buy now' quick enough. I now spend 1/4 of the time I used to on managing our departments because of her. These meetings align our entire team to head in the same direction while giving me quick, easy check-in points. My staff is so much happier with the structure. If you're ready to have an easier time managing your team… she is the key."

– Susan Lobsinger, President of Energetix Holdings Corp.
"If you are serious about scaling your company, Stacy's experience, tenaciousness, and creativity will put you on the best path for success. Throughout our implementation of Scaling Up, Stacy had a unique way of providing us with more relatable examples, allowing us a deeper understanding of the process. She also helped us with our development as a leadership team, and how we work and communicate with each other."

– Kelly Ingram, President of Catch21, Inc.
"Do you want to grow? I must say that you will not find a better coach. She has walked in the shoes of an entrepreneur. She knows the type of struggles you have because she experienced them as CEO. Do you want to achieve an exciting, transformational vision? Do you want to be challenged? If the answer is 'yes', hire Stacy to help you. I guarantee you will look back and say that was one of the best decisions of your career!"

– Rob Garibay, The Clarity Pro
Investment
An integrative program that involves both interactive, in-person education along with personal online learning.
Get access to:
Scaling Up Scoreboard Software subscription for up to 10 employees for 1 full year
Discounted team registration for in-person Scaling Up Summits, and free virtual Scaling Up Summits throughout the year.
Complimentary Scaling Up University masterclasses for your entire leadership team included for one year from The Growth Institute.
A two-day Harvard Program for CEOs to recap lessons learned, reflections on the program, how they've implemented Scaling Up strategies, and any results*
Company diagnostics and assessment of current and future priorities and goals – including a personalized Cash Flow Story with your City Leader.
Access to participating partner Better Book Club, a web-based book club that encourages professional growth and accountability within your business.
Establish a strong culture of learning with all of your employees with Growth Institute's on-demand Center for Excellence and Culture.
* optional session (additional $2,500 fee)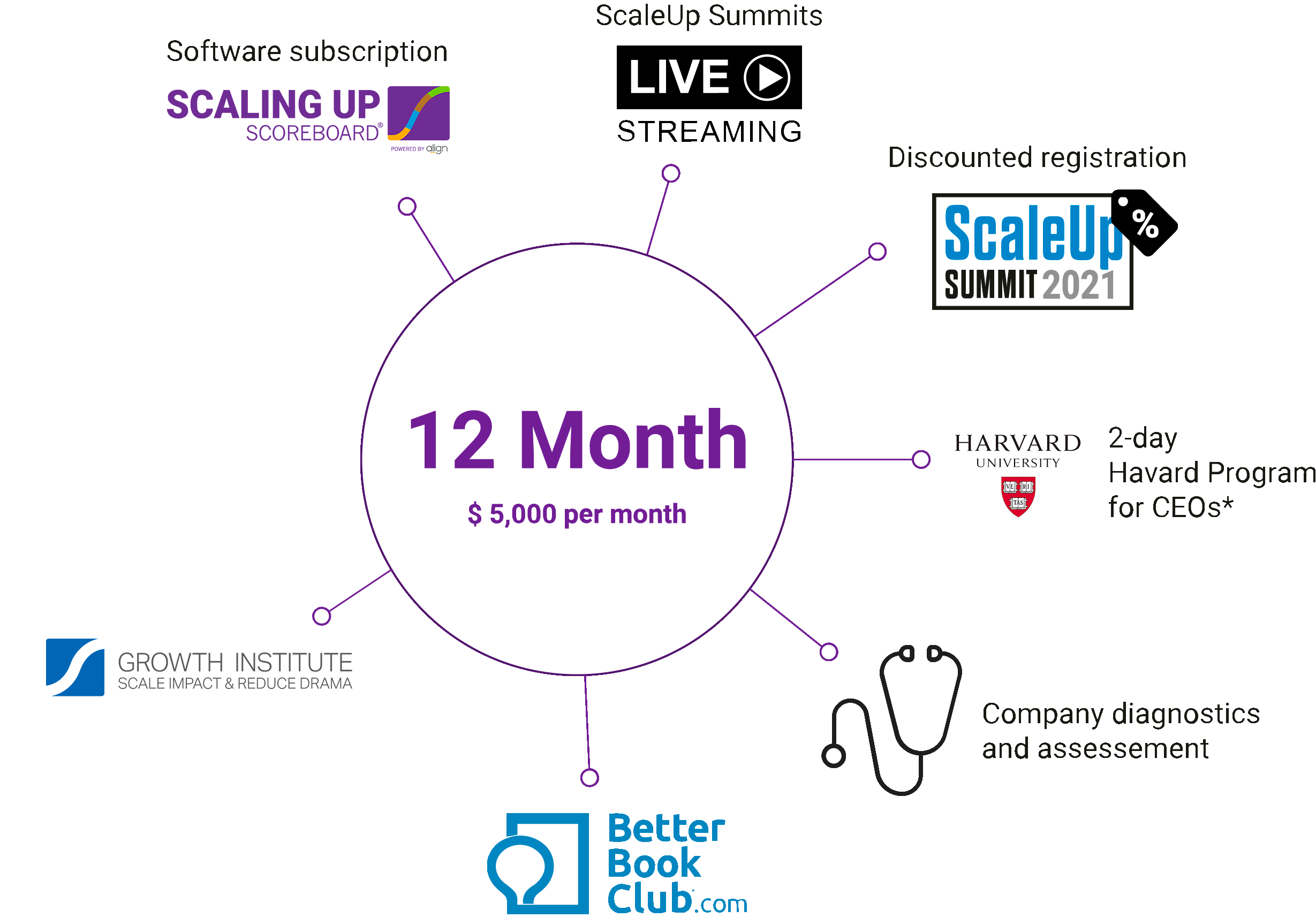 Scaling A Business Can Be Hard.
Especially if you don't have a plan or your leadership team isn't prepared.
We get it – there are a lot of things to consider when scaling a business and sometimes you don't know what steps to take next.
Joining our 12-month Scaling Up program gives you the confidence you need to scale and successfully take your business to the next level.
If you are a high-growth company looking to scale, contact me!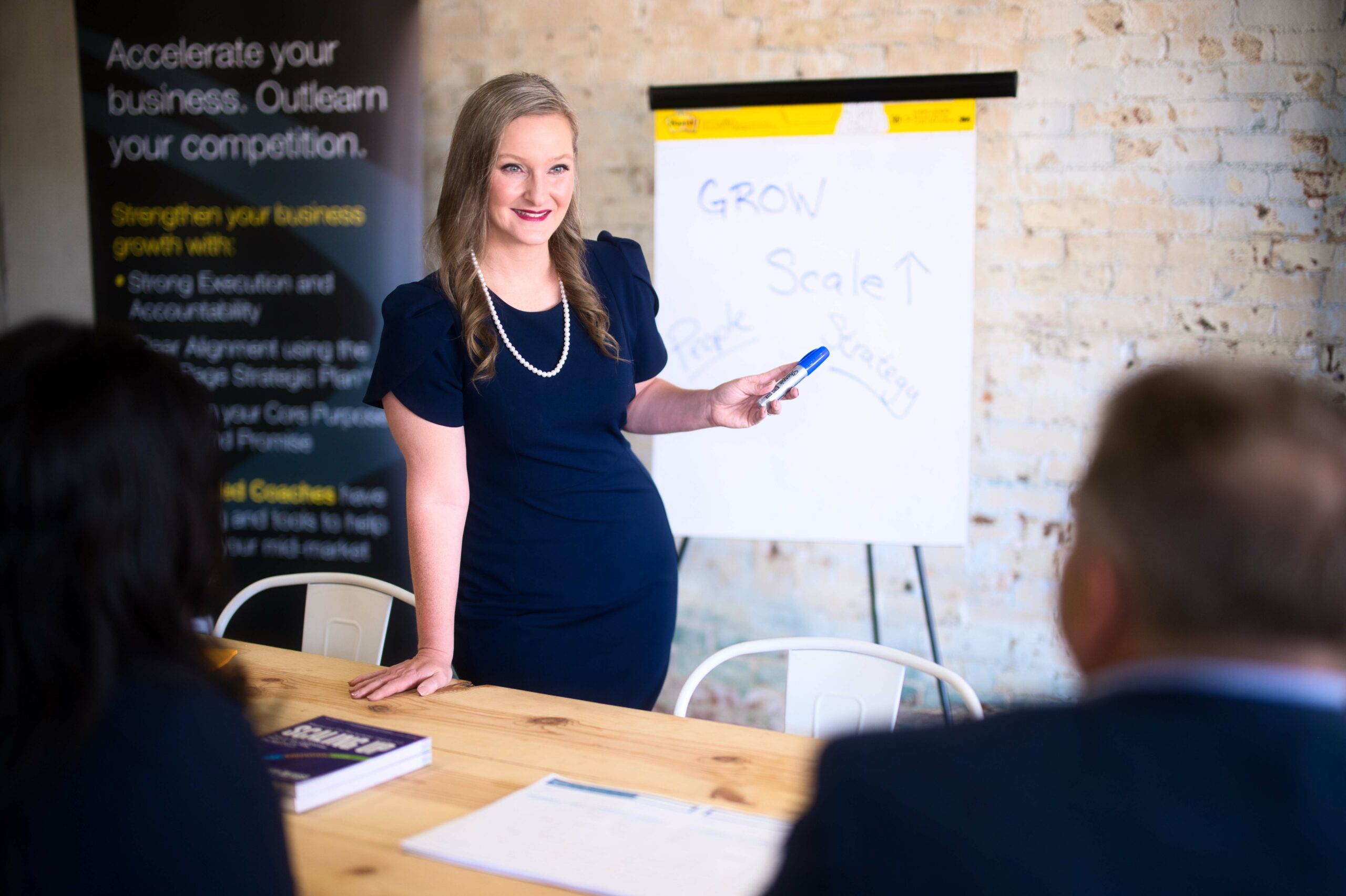 Oklahoma City, OK Cohort Dates
Launch Dates – June 7-9th
June 7th 1 pm-5 pm Central CEO-Exclusive Welcome & Networking Happy Hour
June 8th & 9th 8 am-5 pm (Central) with breakfast & lunch provided for CEO and their Leadership Teams