Resilient Leaders. Actionable Insights. 12 Minutes Each.
Each week our world continues to change – thus a new set of opportunities/challenges. It's time for EOers and YPOers – the "first responders" for economies – to lead the recovery.
Sample Feedback
Testimonial

Omar Hikal, Chief Brand Builder, The Brand Company
Just wanted to reach out to tell you that I thought the last Summit was great!! I've been a fan of Scott Galloway and Adam Grant for a while (I'm currently attending Scott's second Sprint on Brand Strategy and am finding it educational and inspiring) and I had just finished Humanocracy a few days before the Summit. Branson was inspiring as usual and a great way to start the show!
I got some great feedback from clients and prospects on the event. Great line-up, great format and great outcome!
Testimonial
Rebecca Chang, President, Allegro Wise Inc.
I can't thank you enough for organizing the amazing virtual event! The speakers you lined up all conveyed very relevant and useful information besides providing inspiration. We're all in this together- no one is NOT impacted in some way by COVID-19 and how we choose to respond to this pandemic is key at doing our part to make our businesses, communities, and global ecosystem thrive. I'm committed to doing my part to help! Thanks again for the terrific line-up and event!
Testimonial
Ann Ralston, Ralston Consulting Inc.
I love the short form Summits! You've been able to catch in 2 hours, the hair blown back, drink from a firehose sense of excitement that we have when we leave the physical summits! Well done!!!  At some point, I will be glad to gather face to face.
Scott Galloway was my favorite.  Info dense deck! Lots of "oh shit" moments. EG: the scale of the fluctuation of Amazon stocks. The increase in spend rate by the government (2045 rates!!) and K shaped recovery. This also lines up with Roger Martin and others who we have heard. There are implications for our coaching.  The first is that we are on an 18-month all-out sprint! The second is that the old 'normal' is long gone, so tighten your runners
Testimonial
Robbin Turner, CEO, Sable Systems
"Best value webinar ever.  Thanks for thinking it through.  Excited to explore. Grateful to the offerings — ALL. One thing today: Emplify for our people-first needs. Thanks!  One word: WOW!"
Testimonial
"You know what it did do for me, aside from the action items? The program infused some light and positivity in an otherwise cloudy day for me. Thanks Verne. You should be proud of the fact that for 2 hours you lifted up the spirits of those who participated. I think we all need to pay it forward!"
Testimonial
"As someone who is experiencing the first "crisis" in his career, most especially as a newly appointed executive, the information has now really empowered me to turn immediately to my team with some valuable resources to assist us in managing the pandemic and its impact on our business."
About the Speakers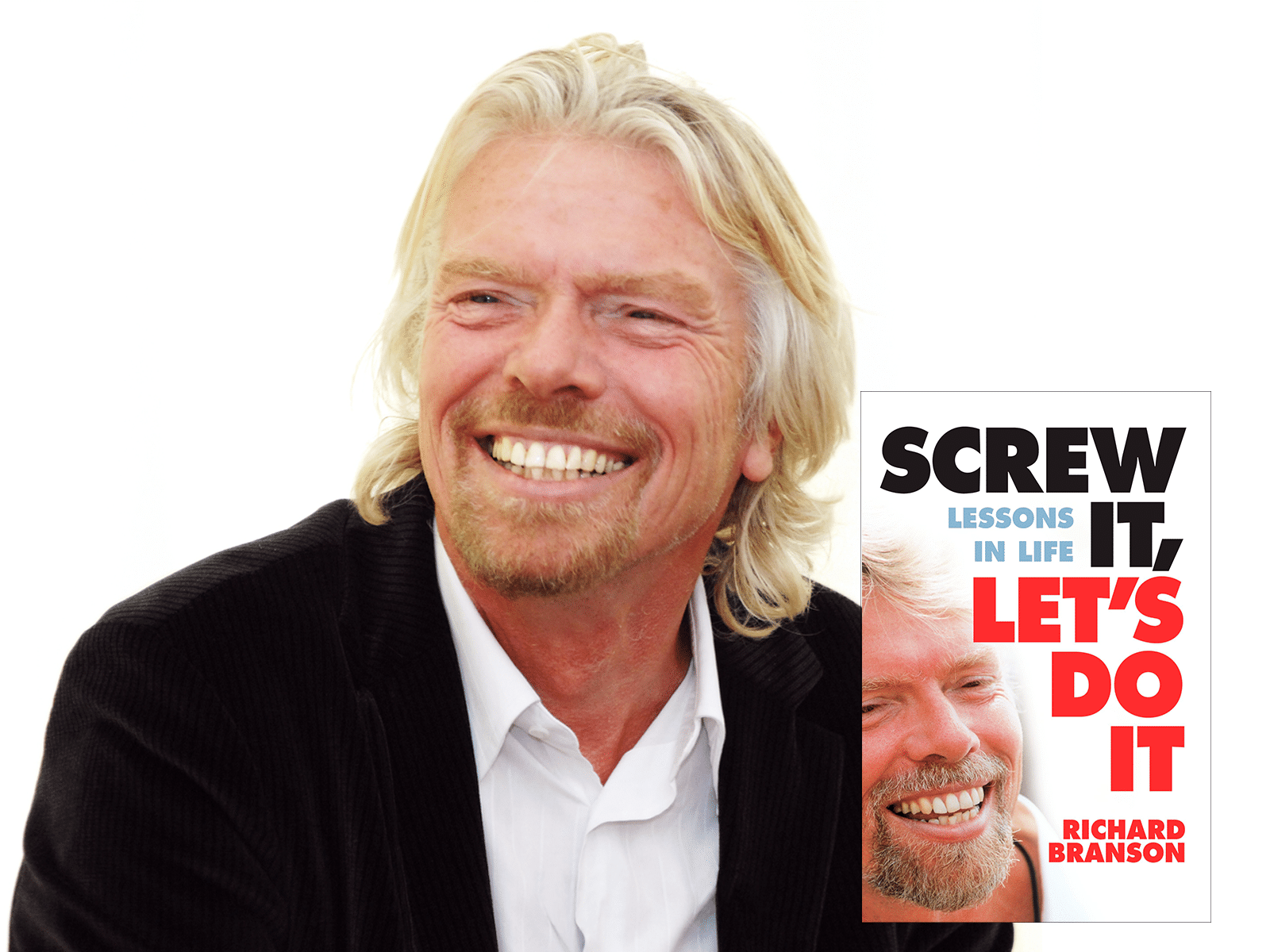 Sir Richard Branson
Founder of the Virgin Group, a conglomerate of more than 400 companies and one of the most dynamic global brands.
Nathan Blecharczyk
As Co-Founder of Airbnb, Chief Strategy Officer, and Chairman of Airbnb China, Nathan plays a leading role in driving key strategic initiatives across the global business.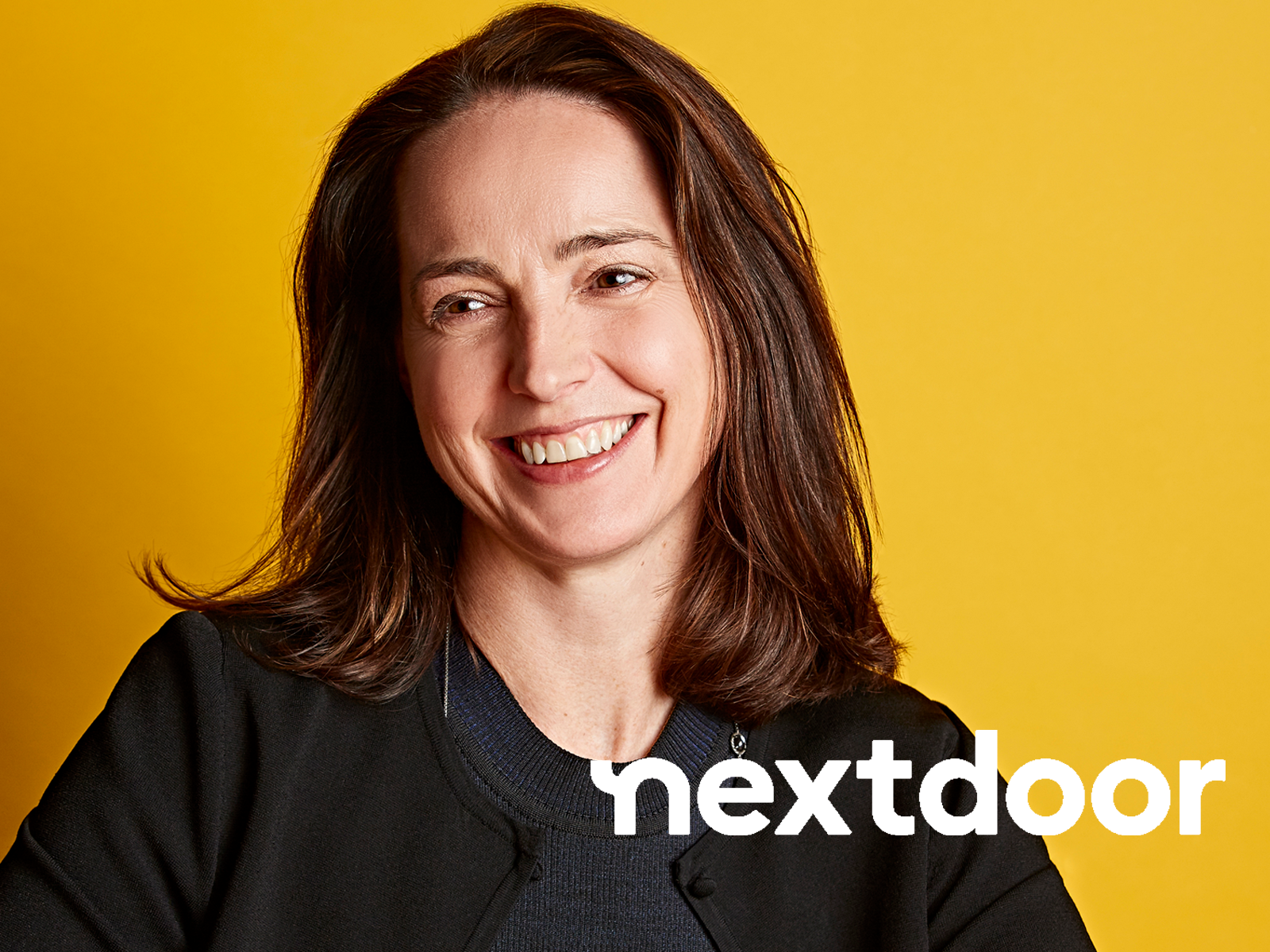 Sarah Friar
CEO of Nextdoor, a $2.2 billion valued media firm empowering over 265,000 neighborhoods in 11 countries.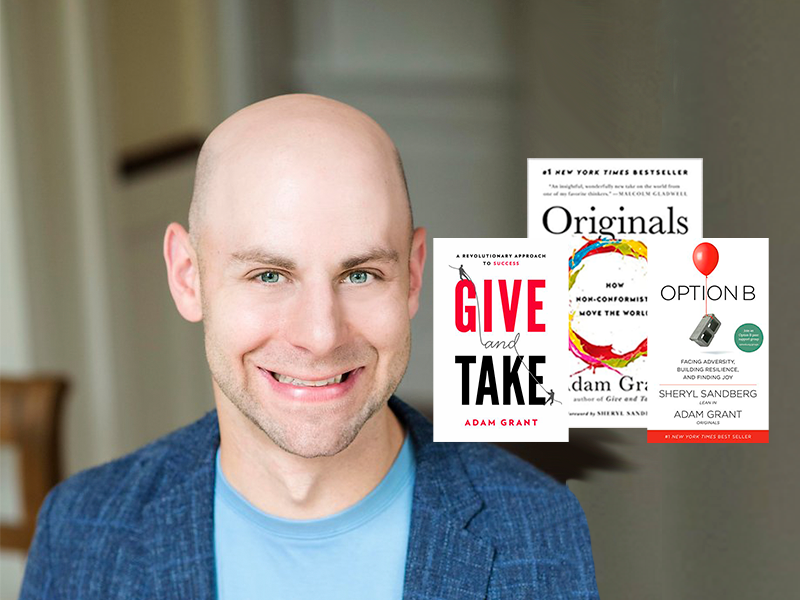 Adam Grant
Author of several NY Times Bestsellers, Adam Grant has been Wharton's top-rated professor 7 years straight.
Gary Hamel
The most reprinted author in HBR history, Hamel is considered one of the top strategic thinkers in modern time and has changed the vocabulary of business forever.
Scott Galloway
Named "one of the World's 50 Best Business School Professors" by Poets & Quants in 2012 and a serial entrepreneur, Scott founded 9 companies, including Red Envelope, Prophet, and L2 Inc. He is also the author of NY Times Bestseller, The Four.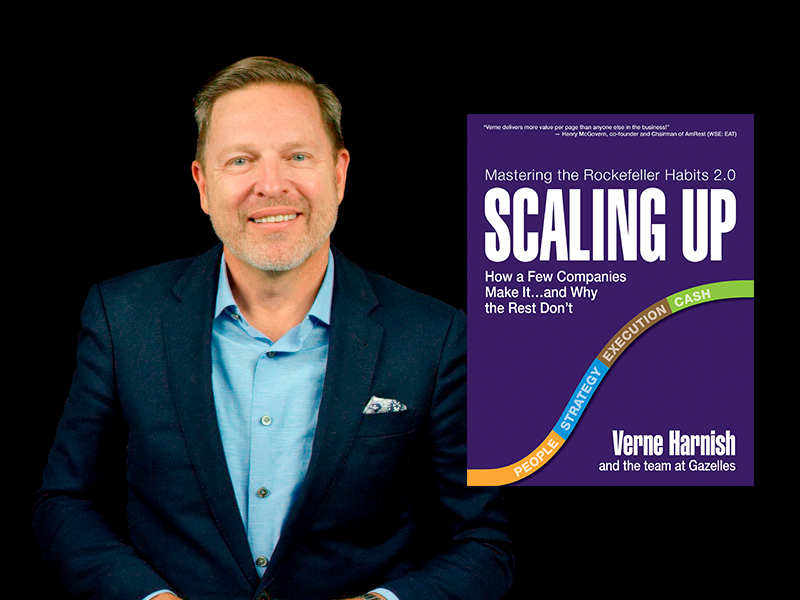 Verne Harnish
Author of Scaling Up: How a few Companies Make it…and Why the Rest Don't and CEO of Scaling Up
PLUS: A panel of global CEOs navigating opportunities
Watch the Replay
Full access to the replay and materials from the summit, courtesy of your EO Chapter:
PLEASE NOTE: This is a paid event. If your chapter is interested in participating in Leading the Recovery Summit 2.0, please have your Chapter admin reach out to Mike Davies at mike@scalingup.com to get your chapter registered.