Scaling Up Coaches
With more than 200 coaches worldwide, Scaling Up's Coaches have helped thousands of executives and leadership teams achieve their most ambitious business goals.
combined years of cross-sector experience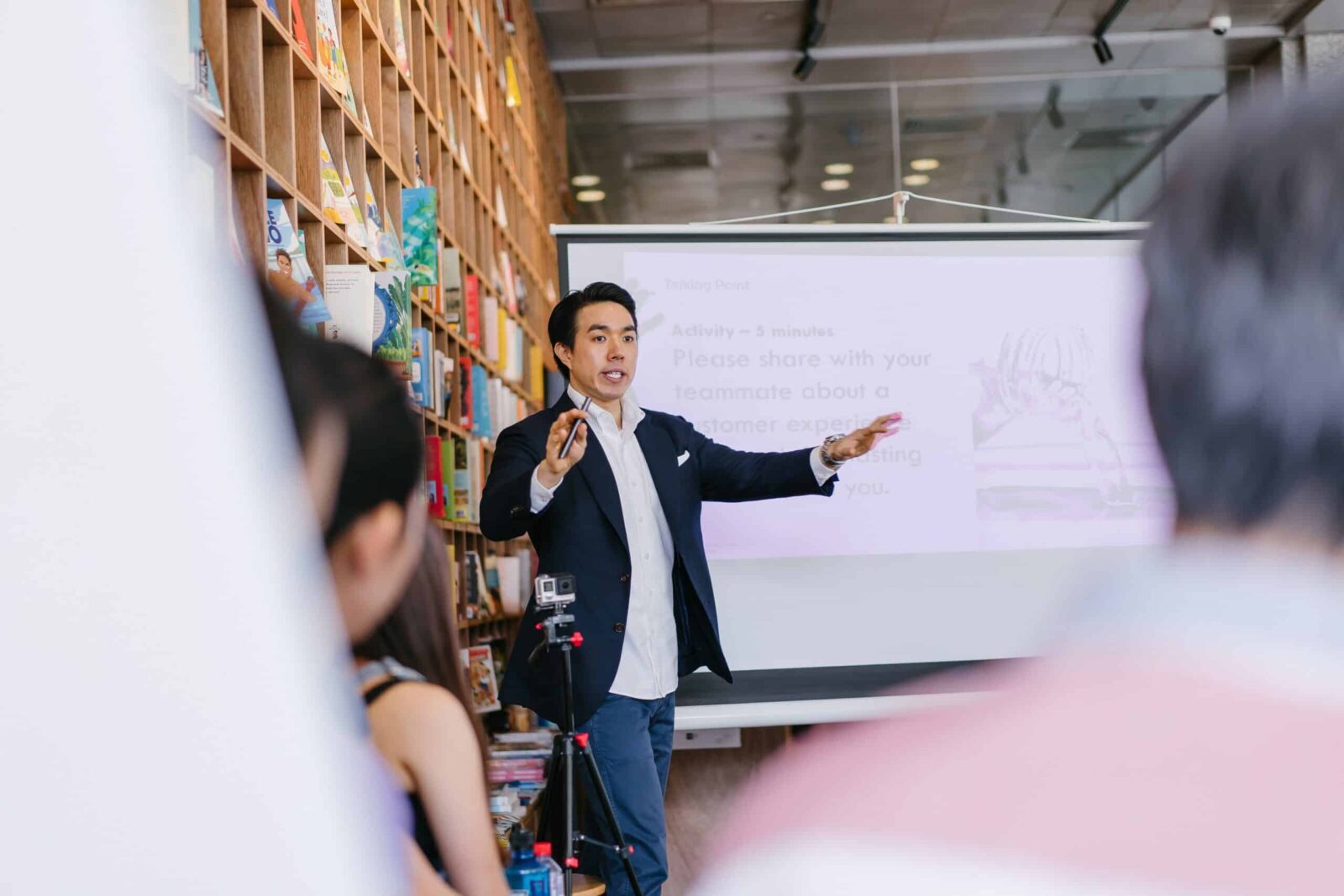 Is coaching right for me?
Whether you need help growing your company, strategic planning, raising capital or navigating a challenging economic landscape, Scaling Up's globally recognized coaches leverage the most effective tools and evidence-based best practices to help you achieve results.
If you've gotten as far as you can on your own, Scaling Up Coaches can help you uncover any limitations that are holding you back and help you take your business to the next level.
Your Scaling Up Coach becomes a trusted confidante — providing you with a peer-to-peer sounding board. He or she acts as your co-architect in the creation of a scalable action plan designed to accelerate your success ASAP.
The Scaling Up Coaching Methodology
Scaling Up coaches are trained to help you better manage the multiple priorities that pull you in many directions. They help you invest your time where it counts so that you can enjoy the climb much more.
Using our trademarked One-Page Strategic Plan and Rockefeller Habits Checklist, your certified coach will assess your goals, identify barriers to growth, and develop a customized plan to help your company scale.
The process starts with an emphasis on the Four Decisions® methodology everyone must get right: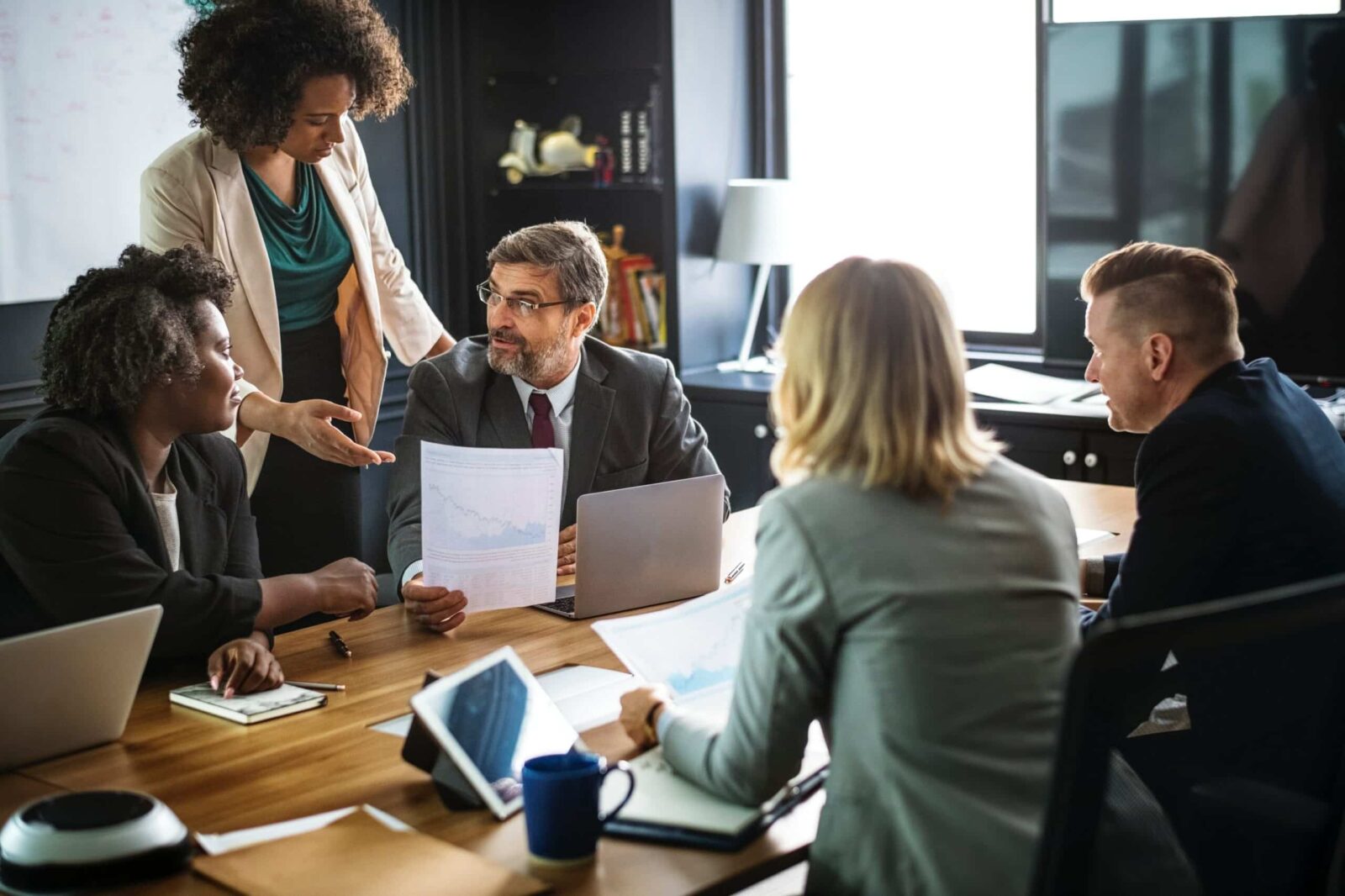 High Quality Coaching
All Scaling Up Coaches undergo a rigorous process to confirm their commitment to mentoring and to ensure their area of expertise complements our coaching community.
Great leaders don't do it alone. They seek outside assistance to help scale their teams, their goals, their companies and improve the ride for themselves. Attend a Scaling Up Coached Workshop and get hands-on learning as you scale.