There are no straight lines in nature or business. - Verne Harnish
The first official joint YPO/EO Global Leadership Event -- webinar hosted by the YPO Leadership Development Network
With speakers ranging from Warren Buffett's protégé' to an Oscar winning filmmaker to a YPOer who used the crowd to find $6 billion in gold, this 3-hour virtual summit will feature 8 extraordinary presenters, 22-minutes each.
They will detail the new "teeming" (not a typo) model for leading at scale. Based on one of the more important books of the 21st Century, modern organizations are using a more nature-informed approach to scale their enterprises – one that's at the heart of most of the unicorn companies today. Yet these approaches are being applied in mere mortal firms throughout the globe with astonishing results in employee engagement, growth, and profits.
Invite your YPO or EO team to zoom in for this fast-paced leadership development opportunity moderated by Scaling Up author and YPO/EO resource Verne Harnish.
EVENT CHAMPIONS: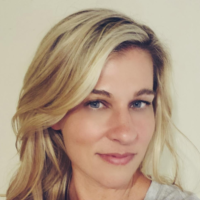 CHRISTINE BUHR
President, Shakers Corp
Global Learning Committee Representative, Entrepreneurs'​ Organization (EO)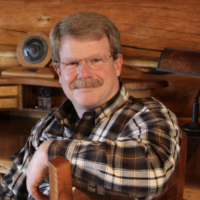 CHRIS DIMOCK
President & CEO, It's Elation, Inc.
(YPO Big Sky Integrated)
Innovation and Growth Powered by the Crowd
Five design principles will dominate how leaders organize to scale – principles based on superorganisms and being used by the fastest growing "unicorn" firms. During these three hours you and your team will learn from YPOers and EOers who have put these practices in place to scale businesses like yours.
Here are the five design principles – principles used by a wide range of firms including Harley Davidson, Haier, Buurtzorg, Steelcase, and hundreds of other firms. This is no longer just theory!
Cultivate Collective Intelligence
Rely on Distributed Leadership
Depend on Reciprocity and Sharing
Compound Regenerative Growth
We'll also explore how nature is informing leaders on designing more inviting and productivity driving workspaces – at home or the office. These ideas even informed one YPOer, who was helping build a new park in his city, where to place the park benches!
Nature never sees problems – just potential. Join what is expected to be the largest virtual gathering in history of YPO and EO to gain more practical insights per minute than from any leadership development program in the world.
Speakers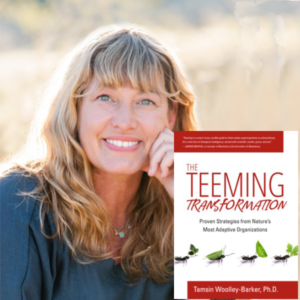 DR. TAMSIN WOOLLEY-BARKER
Tamsin's 5 "superorganism" principles are at the heart of how all modern-day firms will structure to scale – precepts at the core of all unicorn firms and which you can apply to your own organization today.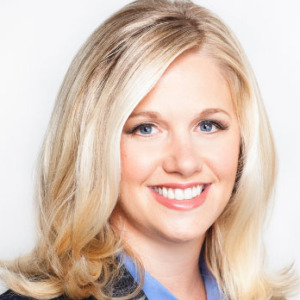 TRACY BRITT-COOL
Warren Buffett's protégé, Tracy scaled her Berkshire-owned firm to 100,000 associates, none of whom were on her payroll! Her industry is strangely the future of how we all become anti-fragile vs. just resilient.
ROB McEWEN
YPOer who shunned the experts and chose to crowd source his geological solution, Rob spent less than a half-million dollars to find $6 billion in gold. A lesson in "teeming" beyond the walls of your own firm.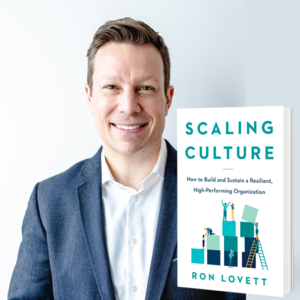 RON LOVETT
YPO/EO member who scaled to 3500 private security guards with zero expensive middle management, Ron used the forum concept to scale his team leads and ultimately selling for 24x earnings. He'll detail how he did it.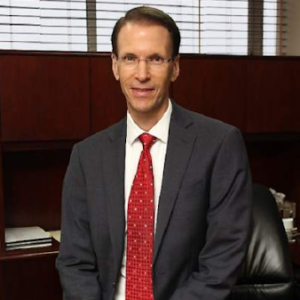 JOHN RAUSCHKOLB
YPOer who pivoted his existing Central American mortgage firm of 240+ into a leaner, middle management-free team of 160 – John has driven up engagement and performance utilizing forums inside his firm.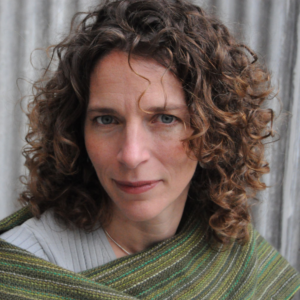 DR. DAYNA BAUMEISTER
Biomimicry is at the heart of many of the product and organizational innovations that are transforming industries and workplaces. Dayna will detail practical applications from nature to inform our own decisions and product design.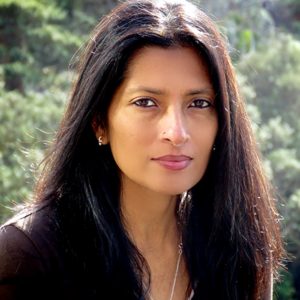 SWATI THIYAGARAJAN
Oscar winning Netflix Academy Award nominated film, My Octopus Teacher, is a beloved look at what nature can teach all of us. Swati will also share how her industry is a model for how all work will be structured in the future.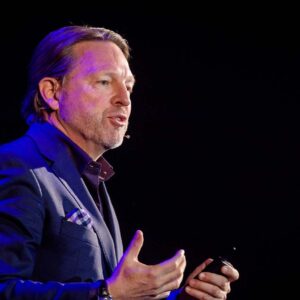 VERNE HARNISH
CEO & Author of Scaling Up: How a few Companies Make it…and Why the Rest Don't
Registration
Register for the Scaling Up Master Class below: