"Everyone talks about the 'entrepreneurial glass ceiling' and advises you to 'let go,' 'delegate more,' 'remain nimble as your company grows,' etc., but no one, until now, ever gives you a practical guide on HOW to achieve all of that and keep your sanity. This guide is all about breaking that glass ceiling and moving to a professionally managed company while retaining the entrepreneurial spirit." – Alan Rudy, CEO, Express-Med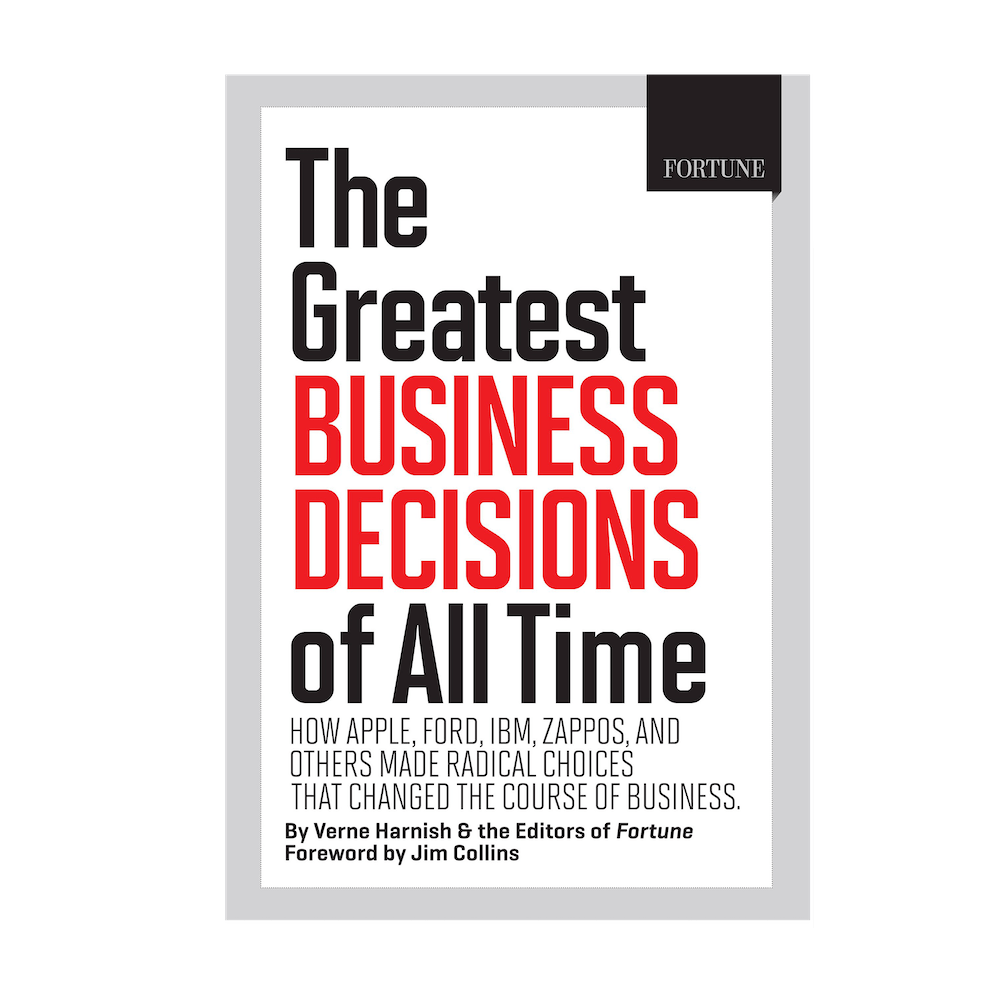 Verne Harnish, the CEO of Gazelles, and Fortune's editors provide the background stories behind the greatest business decisions of all time.
The book contains an insightful foreword by management guru Jim Collins, the author of Built To Last and Good To Great, which explains the importance of decision making in creating a successful company.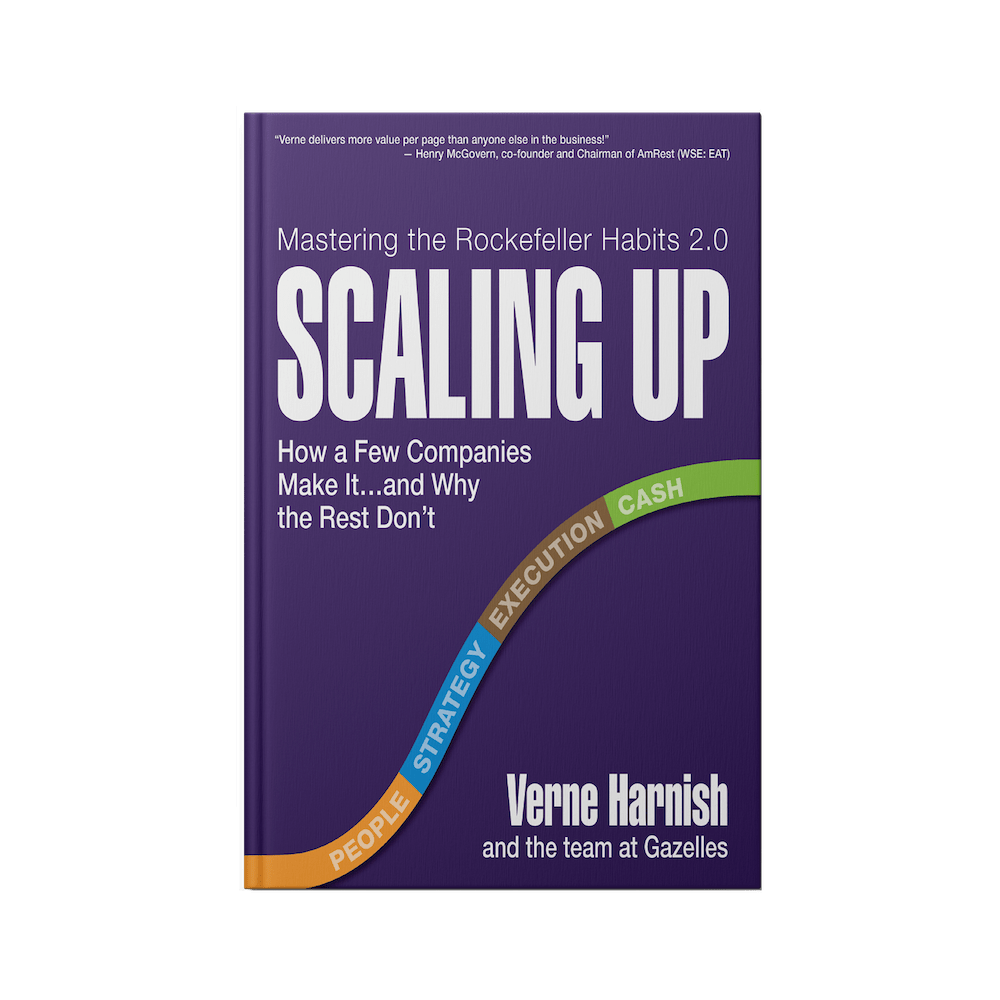 "Verne Harnish is more committed to helping companies grow than any other person on the planet. Really. He's also radically practical in his approach and that is reflected throughout this terrific book."
– Patrick Lencioni, Best-selling author of The Five Dysfunctions of a Team and The Advantage