More companies die of indigestion than starvation. - Andy Grove
Are you a leader of a growing mid-market firm?
Join Verne Harnish and his experienced team for 2.5 days of executive education in Las Vegas!
The Scaling Up Performance Platform has helped the leadership teams of over 70,000 scaleups through a set of tools/techniques that address the 4 decisions in scaling a business: People, Strategy, Execution, and Cash – based on the book Scaling Up: How a Few Companies Make It…and the Rest Don't with almost a half-million copies in print across 17 languages. 
This multi-award-winning global master class offered to YPO exclusively has been honed over two decades and we're now giving scaleups everywhere this complete solution – a combination of assessments, learning, coaching, and software to help you manage the chaos that comes with scale. It's a highly interactive workshop with teams seated at roundtables to facilitate discussions and decision-making.
Voted the "Best Business Educational Event" in YPO

… and hosted in over 40 other cities worldwide.
MORE MONEY
2x Cash Flow
3x Industry Average Profitability
10x Valuation
MORE TIME
Reduce by 80% the time it takes to manage the business.
MORE FUN
Support to speed the process and take the load off the leadership team.
Testimonials
"The most intense and highest value for time and money training event from YPO so far. I wish we could have some of this at HBS."
YPO Past Attendee
 Izi Kohen (Istanbul Chapter)
"Rockefeller system delivers more value for the $ than anyone else in the business!"
YPO Past Attendee
Henry McGovern, Chairman and CEO AmRest
"Extraordinarily implementation oriented; great since we could bring our teams with us; so far the best YPO seminar I have ever attended."
YPO Past Attendee
Jochen Werz (Greater Europe Chapter)
Workshop Overview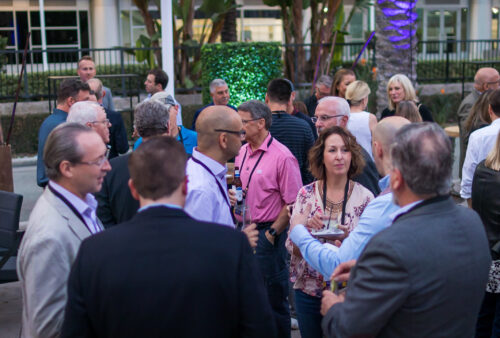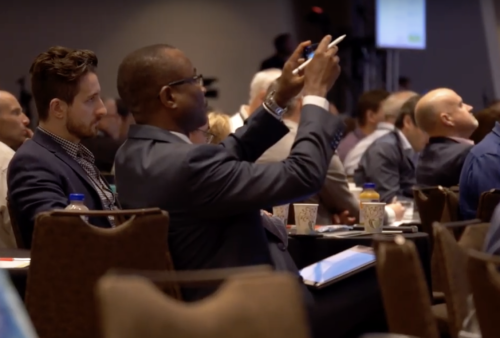 The Master Class is for...
Speakers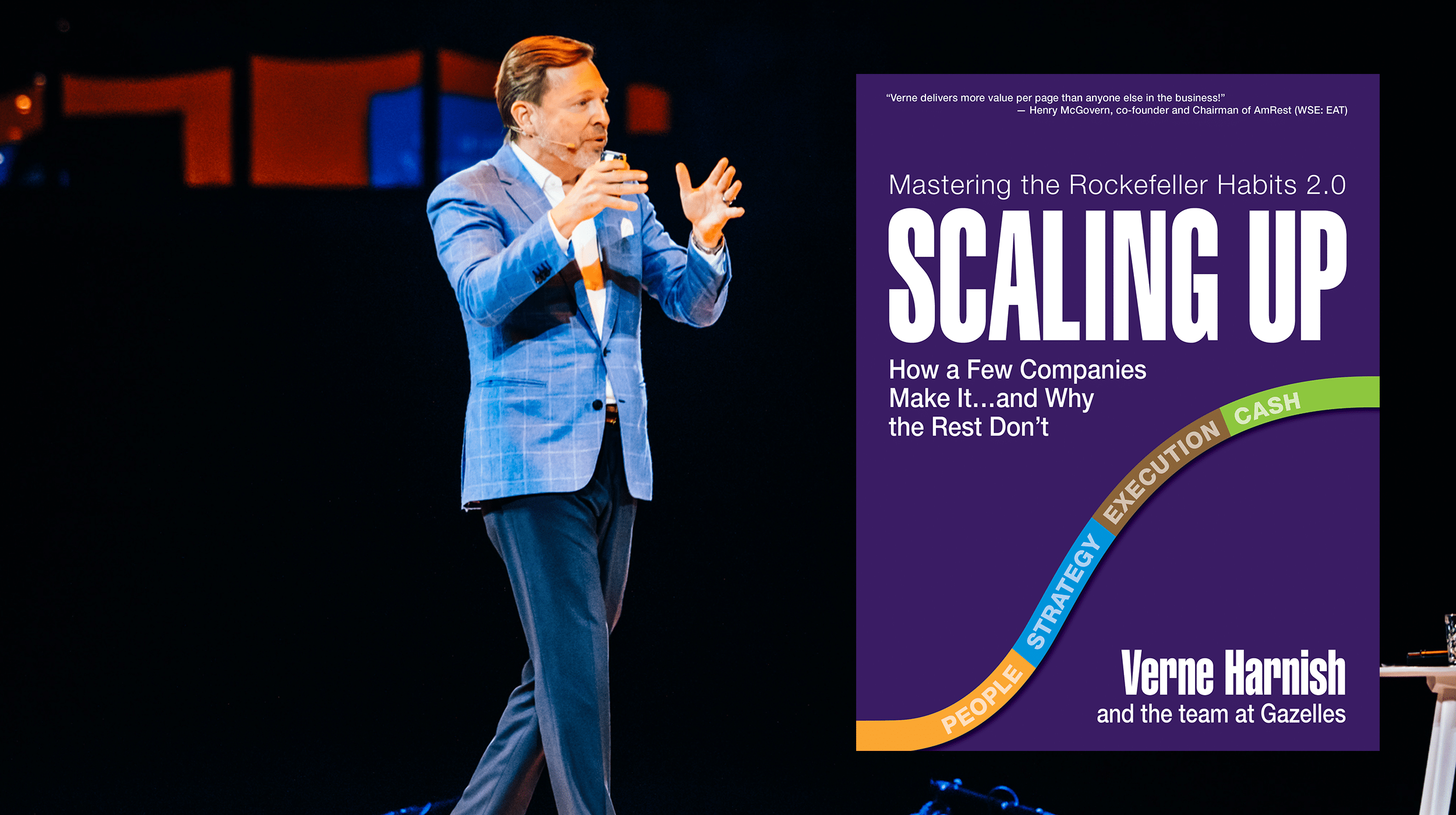 Verne Harnish
CEO & Author of Scaling Up: How a few Companies Make it…and Why the Rest Don't

Verne is the founder of the world-renowned Entrepreneurs' Organization (EO) and chaired for 15 years EO's premier CEO program, the "Birthing of Giants" held at MIT, a program in which he still teaches today. He is also the founder and CEO of Scaling Up, a global executive education and coaching company with partners on six continents who have helped over 70,000 companies, Verne has spent the past three decades helping companies scale up. He's the author of the bestseller Mastering the Rockefeller Habits, and along with the editors of Fortune, authored The Greatest Business Decisions of All Time. Verne's latest book Scaling Up (Rockefeller Habits 2.0) has won eight major book awards including the prestigious International Book Award for Best Business book.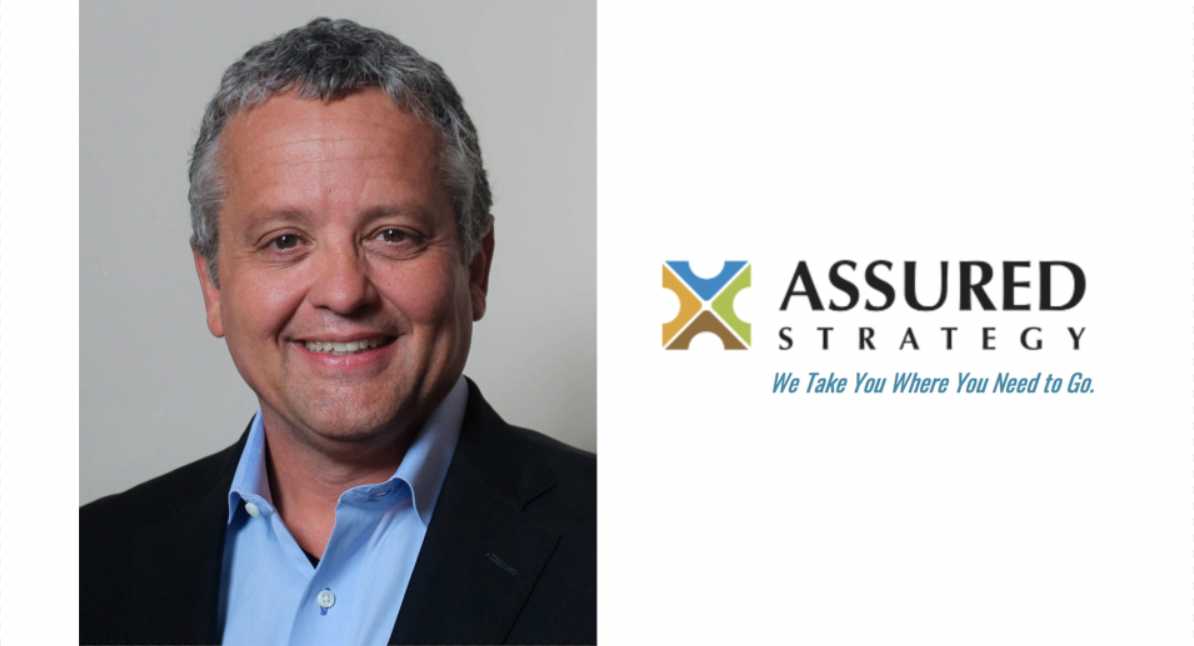 David Chavez
CEO & Owner of Assured Strategy

David Chavez is the owner/CEO of Assured Strategy, a Las Vegas-based coaching firm that advises business owners and executives on a range of issues, from developing strategy and execution to cash management, leadership and team building. He and his colleagues guide business leaders through change and successful execution of their plans for growth and expansion and have represented more than 200 companies throughout North America. Chavez is a certified Scaling Up coach and has taken five companies public.
September Master Class Agenda
Tuesday, September 21
CEOs Only Session
Day 1 - Wednesday, September 22
Day 2 - Thursday, September 23
Registration
Register for the Scaling Up Master Class below:
Cancellation Policy: If you cancel within 72 hours, you'll receive a  refund. Because we have to guarantee food if you cancel after 72 hours before the event, you will be charged $300 per cancellation and refunded the remaining amount.