"If stars needed the sky's permission to shine, the universe would be a very dark place."
– Matshona Dhliwayo
"Critics do not determine how bright a star decides to shine."
– Matshona Dhliwayo
12 Stars. 10 Minutes Each.
Each week our world continues to change – thus a new set of opportunities/challenges. Let's "reignite" our economies and businesses!

ABOUT THE SPEAKERS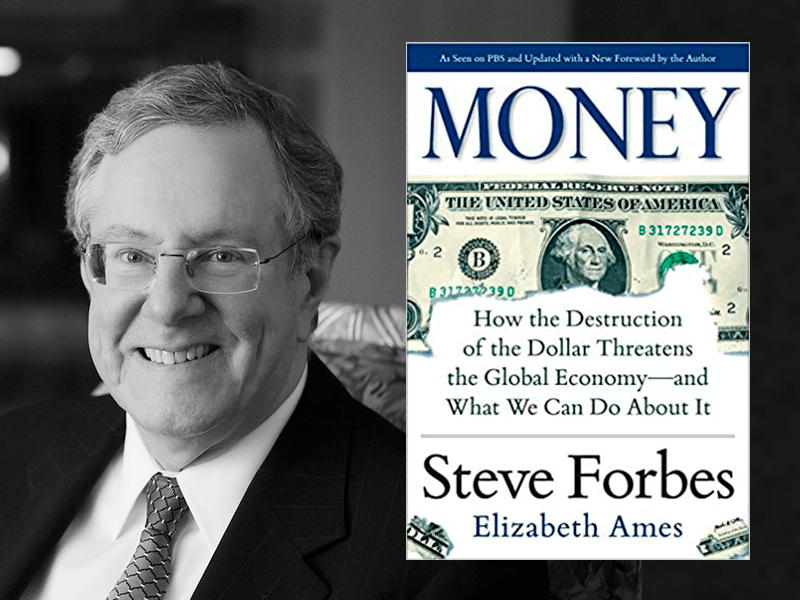 Steve Forbes
Co-Author of Money: How the Destruction of the Dollar Threatens the Global Economy
Purchase the Recordings
With your purchase, you receive access to watch recordings of our practical and action-packed 10-minute segments from the Scaling Up Reignite Summit.