Results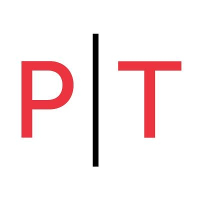 Thank you for taking the time to personally provide us with a powerful investment in our companies.
Your insights have provided us with exponential growth (from 40 to over 1200 employees) over the last 14 years. We are excited to use this as our foundation for the next 14 years. We will keep scaling,
Chris Stock, CEO of PCLaw | Time Matters

I'm very sincere when I said that the learnings from you allowed us to not only weather the storm with COVID, but to prosper and accelerate out of it into a much stronger place than we were pre-pandemic. There's over a decade's worth of thanks due to you across the group for us navigating other situations and scaling to current day.

Ed Watts, CEO InfoTrack