There is No "Going Back"
Our only choice is moving forward
Learn; Decide; Act (LDA) – and do it faster than change is happening. It's always been the most adaptable/agile – not the strongest – that have thrived. And it requires firsthand intelligence – market intelligence – to drive scenario planning and four key decisions.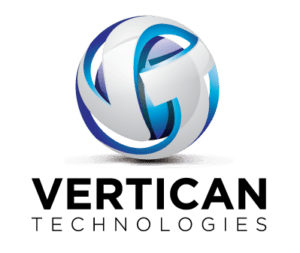 CEO Isaac Goldman was not convinced that his firm would have survived the first months of COVID, but with the help of Scaling Up and Petra Coaching, Vertican went from being a bootstrapped entity to amassing over $1.9 million in liquidity.
Isaac Goldman, CEO, Vertican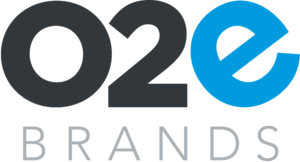 When the pandemic hit, Scudamore furloughed 100 of his 550 employees, who serve all three brands. Now, with parts of the U.S. and Canadian economy opening up, Scudamore is scaling forward. He's been applying what I call the 4 Ps of Scaling Forward.

Brian Scudamore, Founder and CEO of O2E Brands

I'm very sincere when I said that the learnings from you allowed us to not only weather the storm with COVID, but to prosper and accelerate out of it into a much stronger place than we were pre-pandemic. There's over a decade's worth of thanks due to you across the group for us navigating other situations and scaling to current day.

Ed Watts, CEO InfoTrack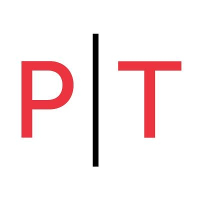 Thank you for taking the time to personally provide us with a powerful investment in our companies.
Your insights have provided us with exponential growth (from 40 to over 1200 employees) over the last 14 years. We are excited to use this as our foundation for the next 14 years. We will keep scaling,
Chris Stock, CEO of PCLaw | Time Matters
Free Growth Tools
Download PDF versions of the growth tools used to implement Scaling Up. This download includes the 4D Framework, One Page Personal Plan, Functional Accountability Chart, Process Accountability Char, SWOT Worksheet, 7 Strata Strategy Worksheet, Vision Summary, Cash Acceleration Strategies and The Power of One.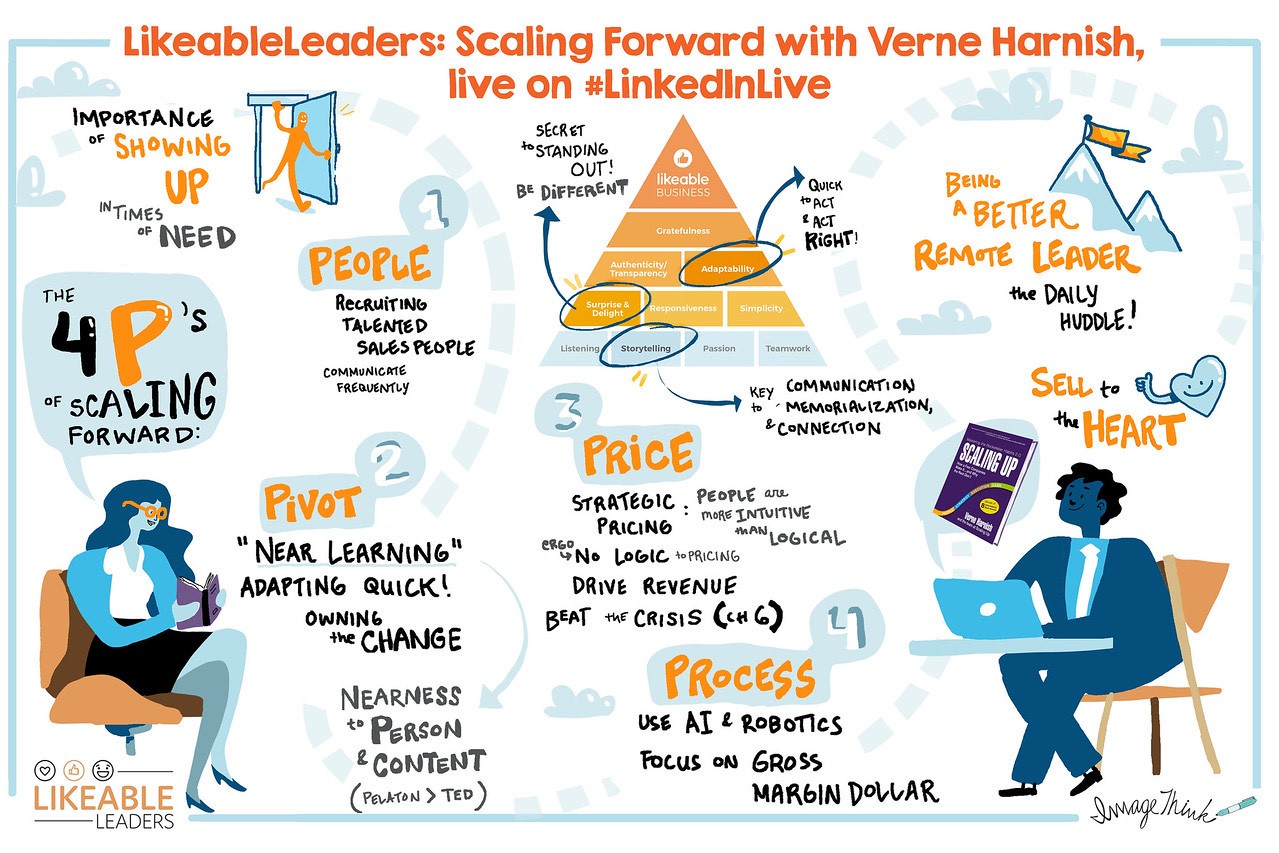 Join the Scaling Forward Community
Get Verne's Weekly Insights newsletter with the resources, articles, trends, and best practices needed to move your business. It's fast-paced, relevant and to the point.