Results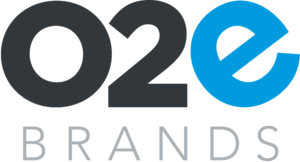 When the pandemic hit, Scudamore furloughed 100 of his 550 employees, who serve all three brands. Now, with parts of the U.S. and Canadian economy opening up, Scudamore is scaling forward. He's been applying what I call the 4 Ps of Scaling Forward.

Brian Scudamore, Founder and CEO of O2E Brands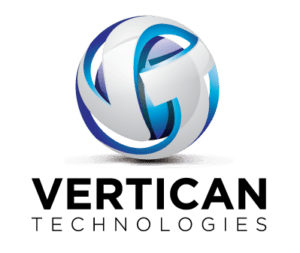 CEO Isaac Goldman was not convinced that his firm would have survived the first months of COVID, but with the help of Scaling Up and Petra Coaching, Vertican went from being a bootstrapped entity to amassing over $1.9 million in liquidity.
Isaac Goldman, CEO, Vertican