2.  See Your Business Challenge Solved
3. Explore Scoreboard In Action
4. Evaluate The Investment
5. Start Your Subscription
Step 1: Schedule Your Demo.
In your meeting with your Advisor, you will:
We look forward to meeting you and discussing how Scoreboard's tools will bring value to your company!
If the calendar to schedule your demo does not load, please click here.
Scroll down to start your evaluation.
Step 2: See Your Business Challenge Solved.
Watch a short video showing how customers speed their implementation with Scoreboard.
Then, see Scoreboard in action and evaluate your annual investment.
Step 3: Explore Scoreboard in Action!
 Dive into your 24-hour fully populated account and
You will get a feel for how easy it is to:
Improvement you can measure.
Achieve more faster with better communication and increased employee engagement.
33%
2-YEAR INCREASE IN PRIORITIES SET
2x
1-YEAR GROWTH IN PRIORITIES COMPLETED
5%
EMPLOYEE HAPPINESS INCREASE
Step 4: Evaluate the investment in your business.
Tiered annual subscription matches your company's size and needs.
FEATURES
Meeting Tools
Cascading Priorities
Critical Number Dashboard
One Page Plan
eNPS
Surveys
1:1's
FACe & PACe
Top Priority
Company Suggestions
Annual Initiatives
Up To 35 Employees
billed annually
$13.69/user/month to align your team! (plus 50% setup fees for first year)
Additional users $142.80/year

Includes:

35 user licenses

Advanced onboarding course ($549 value)

Dedicated Client Success Advisor

PLUS the services listed below
Up To 20 Employees
billed annually
$15.83/user/month to align your team! (plus 50% setup fees for first year)
Additional users $162.48/year

Includes:

20 user licenses

PLUS the services listed below
Up To 10 Employees
billed annually
$19.17/user/month to align your team! (plus 50% setup fees for first year)
Additional users $200.00/year

Includes:

10 user licenses

PLUS the services listed below!
All contracts are annual agreements; each package is for a single Scoreboard account; larger tiers available upon request; additional users are billed pro-rated to the remainder of the subscription agreement.
But Don't Take Our Word For It.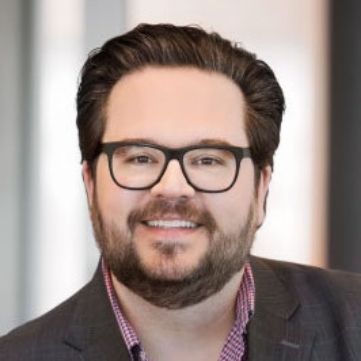 Scoreboard is the very first thing I look at in the morning when I get to work, and it's the very last thing I look at in the evening when I leave. We run our firm through it!
Fred Litwiniuk, Litwiniuk & Co. Law Firm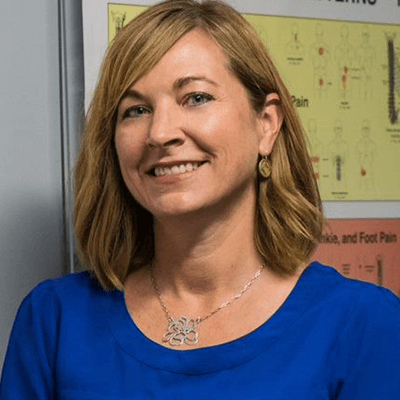 When I go to Scoreboard I can see everything I need to do — from that largest priority I've been putting off, to that task I forgot. Having all of my priorities and tasks in one place, gives me the ability to focus. We put every employee on the software. By having everyone's tasks and priorities on Scoreboard, the entire company is able to see what's supposed to happen on a given day. And that kind of transparency also creates accountability.
Beth Winkler, CEO
Magnolia Physical Therapy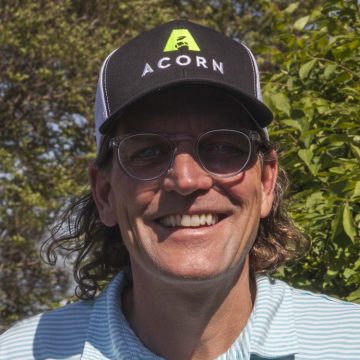 As far as creating a new culture of accountability around our values and shared priorities, Scoreboard has been our cornerstone. It's allowed us to improve internally, which — in the field we're in — is the only way we could grow to scale.
TJ Daly, President Acorn Sign Graphics
Frequently Asked Questions
What is included in the onboarding process?
We tailor the onboarding process to meet your company's unique needs. All subscribers have access to 3 technical training sessions in your first 90 days. For companies with 35+ users, we include an advanced onboarding course with 8 customizable sessions, including 3 live Q&A sessions with your dedicated advisor (smaller tiers have the option to upgrade to advanced courses).
What does billing look like?
All subscriptions are annual. We find that it typically takes 3-6 months to see results from the changes you reinforce with Scoreboard.
Do you have a starting agreement size?
All contracts start at $2000/year, which includes up to 10 user licenses.
Can I add more users as I grow my company?
Yes, of course! Your account advisor will work with you to discuss how Scoreboard can grow with your company.
Can I upgrade to advanced onboarding?
Yes! You can purchase advanced onboarding packages, no matter your size.
I have multiple companies. How does that work?
Our pricing is determined by company and by user. If you own multiple companies, you will have multiple accounts on Scoreboard.
Scoreboard sounds very similar to Align software, how does it compare?
Scoreboard is the official software for Scaling Up. Align Technologies is the developer for Scaling Up Scoreboard.