Critical Numbers are your company's heartbeat; they need to be accurate, up-to-date and highly visible.
Increase focus on what matters with accurate and up-to-date numbers with the Scaling Up Scoreboard-Zapier integration, which connects thousands of apps to Scaling Up Scoreboard to feed your Critical Number updates.
Push your Critical Numbers from the software your team already uses to Scaling Up Scoreboard through Zapier. Keep your dashboard metrics automatically updated and transparent for your team.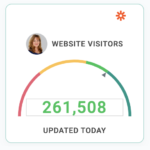 Easily automate tasks between apps with a user-friendly website, without being a developer.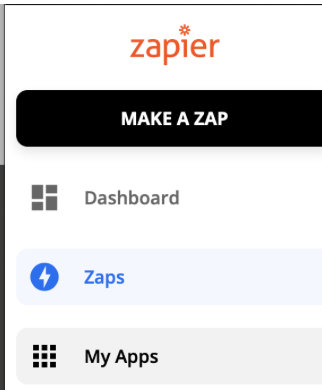 Connect your app through triggers and tasks directly or through other commonly used apps like Google Sheets and Excel or through Zapier's email parser to automate a "flash report" to send the number to Scaling Up Scoreboard.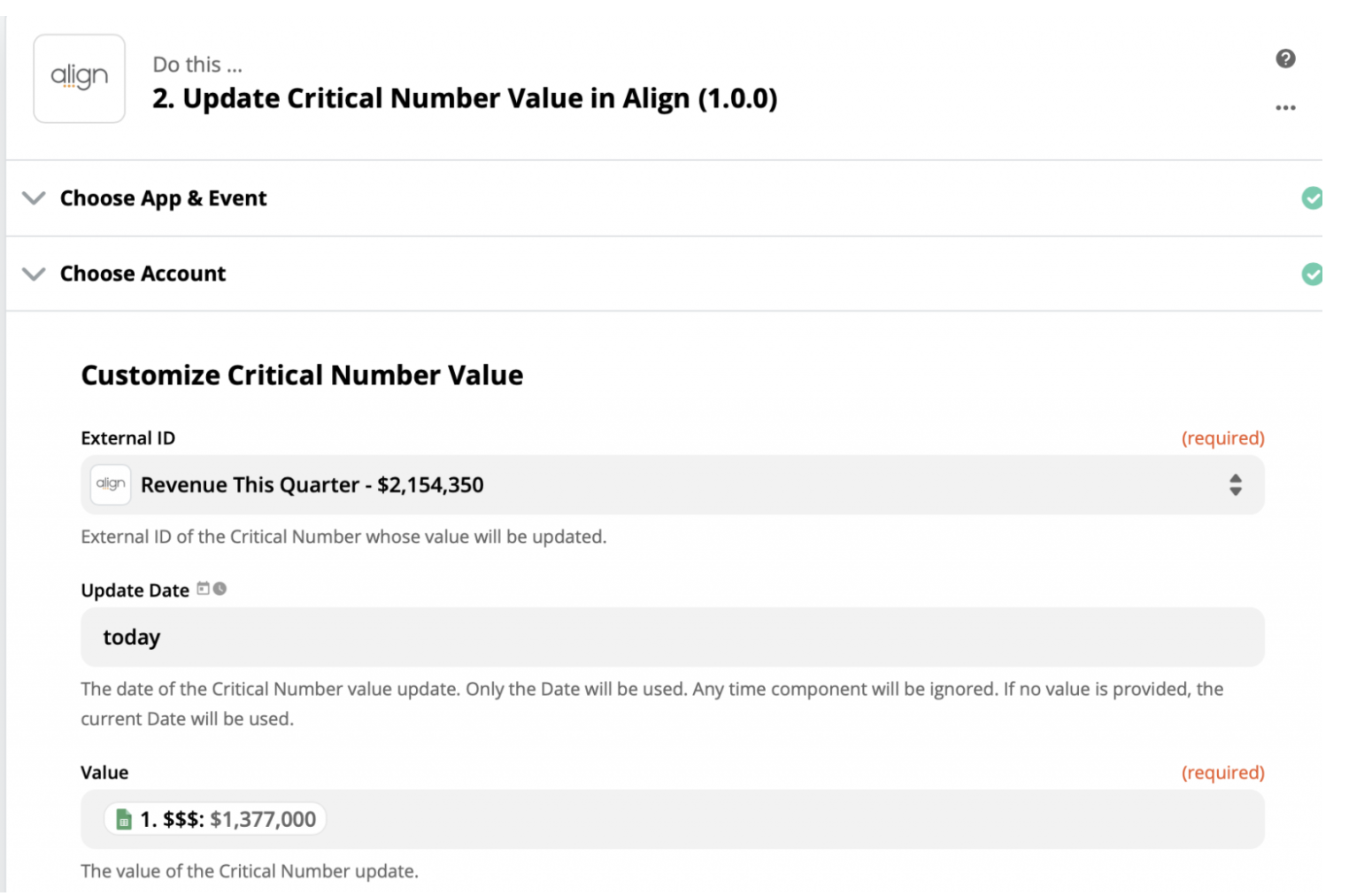 Level up on the data most important to your business.
Don't let the automation cause your team to lose focus on the Critical Number.  Instead, use your saved time adding insights and the why behind the update with Critical Number Notes.
Not already a Scoreboard user?
Request a Demo to learn more about how Scoreboard can help your team improve communications and increase productivity in an average of 6 minutes a day.
Already a Scoreboard user?
The Scoreboard-Salesforce integration is available now!